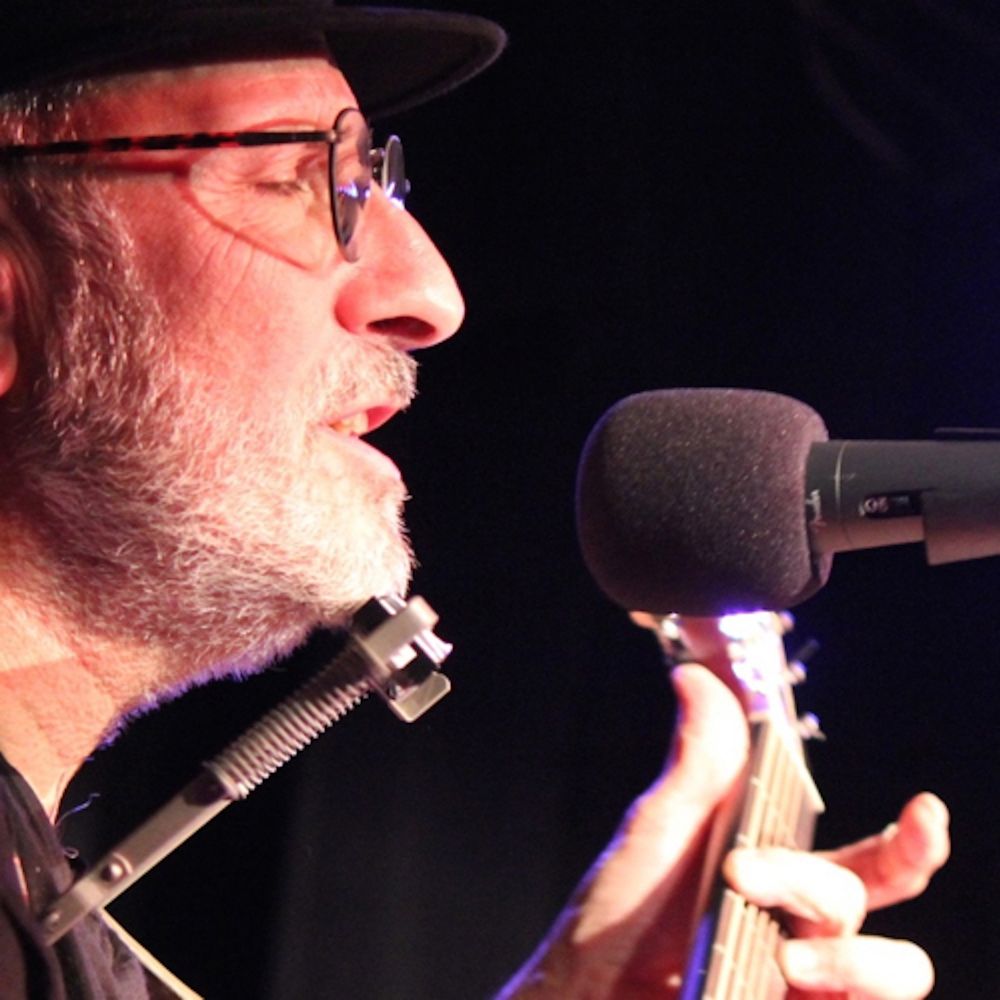 Ken Dunn
Gibsons, BC
Ken Dunn is a modern day travelling troubadour, giving social and environmental issues a voice in song, while reminding us to keep our loved ones and peace at the forefront of this precious life. Visit Ken at his website   Click HERE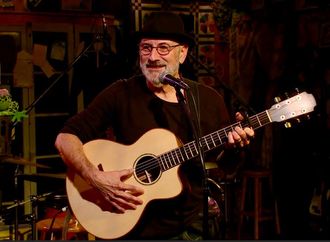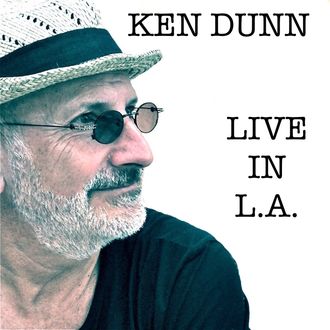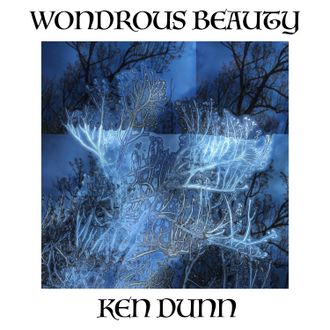 "

Ken Dunn must have that song catcher soul to have such tradition in his musical mind. His very John Prine-influenced performance also forays into the stylings of folk-legends like Tom Rush and Tom Paxton, sneaking into your feet, heart, and soul"
— No Depression
"Highly evocative and intriguing" (fRoots, UK), the music of Ken Dunn "sneaks into your feet, heart, and soul" (No Depression, USA) offering "refreshing insight into human complexities" (Festival of Friends, Hamilton). Combining an adept finger style acoustic guitar technique with "strong, distinctive vocals" (R2, Dublin), Ken's "brilliant songwriting" (Hemifran, Sweden) delivers a strong, positive message directly to the soul of the listener. 
Ken has performed at hundreds of venues over the past 30 years, across Canada, the U.S., and Central America, sharing the bill with folk and roots icons as diverse as Jerry Jeff Walker, Willie P. Bennett, Valdy, and Garnet Rogers. 
His passion for social and environmental justice is also evident in the many benefit concerts he performs. In addition to his solo shows, Ken often performs with partner Anna Green, whose beautiful vocal harmonies enhance the emotional depth and character of his live performances. 
Ken has released 8 albums of original music, which have received a number of awards, radio airplay and charting in Canada, the US and Europe. Ken's most recent album, "Live in L.A." was released to radio worldwide by Trespass Music on February 1, 2019 and is gaining airplay globally including #33 Top Albums on Folk DJ Charts #33 on Airplay Direct for Top 50 Folk Albums in February climbing to #13 early March.
Contact/Booking ~ Ken Dunn