NEW RELEASES 2023
Proudly serving DJ chart reporters Folk, Americana, Triple A, RMR, !earshot, Roots 66, FAR, EuroFAR, EuroAmericana, NACC, Airplay Direct & Internet DJs
Release Date - February 1, 2023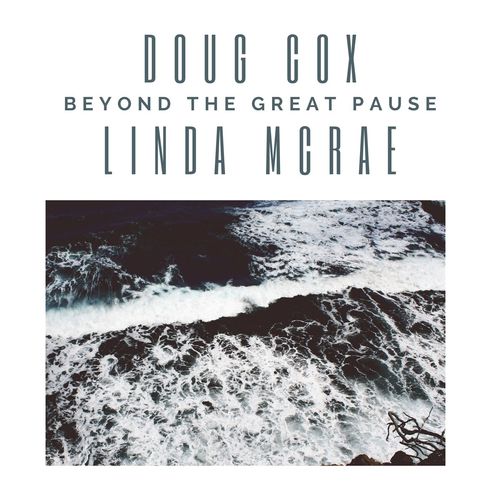 Doug Cox & Linda McRae
Courtenay, BC Canada| Nashville TN USA | Folk
Releasing February 1, 2023
DROPBOX CLICK HERE
AIRPLAY DIRECT CLICK HERE - songs released Feb 1
ONE SHEET -Click HERE
The STORIES, the INSTRUMENTS, the SONGS: Two of Canada's finest. You can see and hear the past and the present in their instrumentation, their stories and their songs.
With countless performances between , these veteran award winning recording artists each with a menagerie of stories to tell, a truckload of strings and things in their arsenal and preponderance of songs will have you glued to you seat listening to their every word, sometimes laughing, singing along, tapping your toes and humming their melodies for days afterward. This, their first album, was recorded over 3 nights in Spring of 2022 and mixed and mastered by Doug Cox at his Courtenay, BC studio. 
READ MORE - Click HERE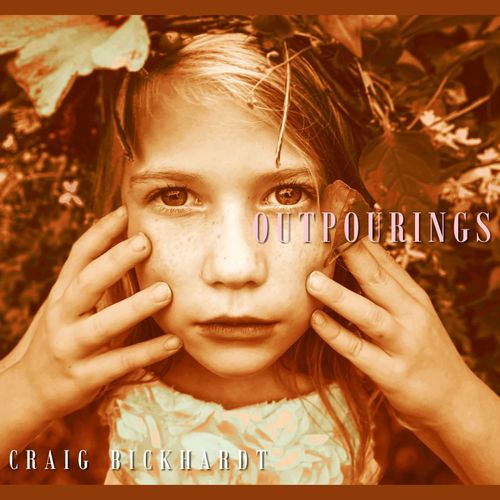 Craig Bickhardt
PA | Folk | Americana
Releasing February 1, 2023
DROPBOX CLICK HERE
AIRPLAY DIRECT CLICK HERE - songs released Feb 1
ONE SHEET CLICK HERE

"Outpourings" by Craig Bickhardt is the work of an artist who has lived enough and dreamed enough to know the weight of a simple lyric line and the power of a melody to summon angels and keep demons at bay. There's a wealth of experience in this music, tapping into years of writing and performing before crowds and in quiet solitary hours. But more than that, there's a send of un-restrained wonder that Craig has never lost since he first picked up his guitar. As he sings, he "lives for this" and he can't keep what it stirs in him to himself. Definance...acceptance...wanderlust...reconnection. These themes resonate within "Outpourings." The journey is one of eternal return, with a thousand detours and surprises. Let Craig show you what he's seen. 
READ MORE - CLICK HERE 
Release Date Mar 28, 2022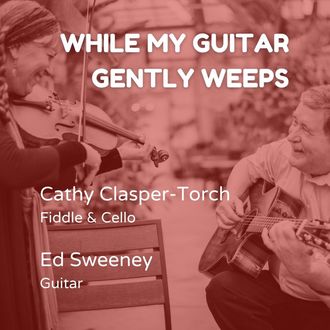 Ed Sweeney & Cathy Clasper-Torch
SINGLE | ACOUSTIC | INSTRUMENTAL | COVER
Ed Sweeney & Cathy Clasper-Torch combine forces to bring this well loved cover to life as only they can.
Cathy  Clasper-Torch combines her love of all genres of music in her playing and improvising.
Ed Sweeney through his musical expertise, breadth of knowledge, and wonderful sense of humor, helps listeners come to understand the motivations, stories, and culture that have made us who and what we are today.
READ MORE HERE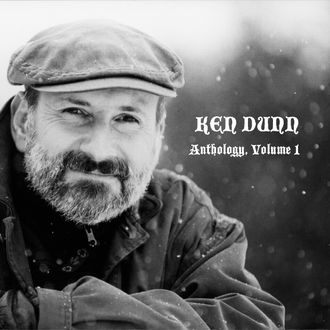 Ken Dunn
HAMILTON, ON CANADA | FOLK
Releasing Feb 1, 2022
DROPBOX CLICK HERE
AIRPLAY DIRECT Side 1 CLICK HERE 
AIRPLAY DIRECT Side 2 CLICK HERE
ONE SHEET CLICK HERE

From the classical music sounds of The Good Friday String Quartet to the driving folk rock of Gypsy Starfish, to duets with partner Anna Green and Denny Kennedy, alongside live solo guitar and dulcimer tracks, this anthology includes several previously unreleased, rare and live recordings as well as selections from many of Ken's studio album releases over the past 25 years.
READ MORE CLICK HERE
Release Date Sept 1, 2021