Trespass Music believes in a music community of positive experiences and positive people. A rich, inclusive and diverse landscape of musicians and supportive industry friends is a goal we strive to bring to you.
Join us in thanking and sharing these industry friends with your fans, friends and community! Working together to reach common goals ensures the passion and love for music lives on beyond our time for generations to come.  
Come back often as we add more of our friends!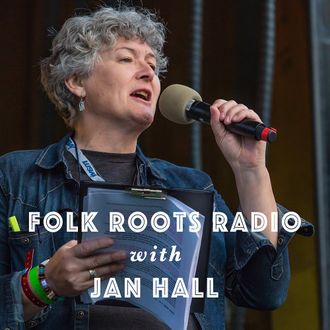 Folk Roots Radio with Jan Hall. "We're all about the music ...and the people who make it"
Jan Hall - Leamington ON Canada